The elements that make up our tanks and vessels are mainly metal, specifically steel and aluminum. With the exception of the vertical ladders (which are made of aluminum), the filling and emptying valves (which are made of iron), and other variations with PVC or EPDM coatings, the rest of the elements of our tanks are steel.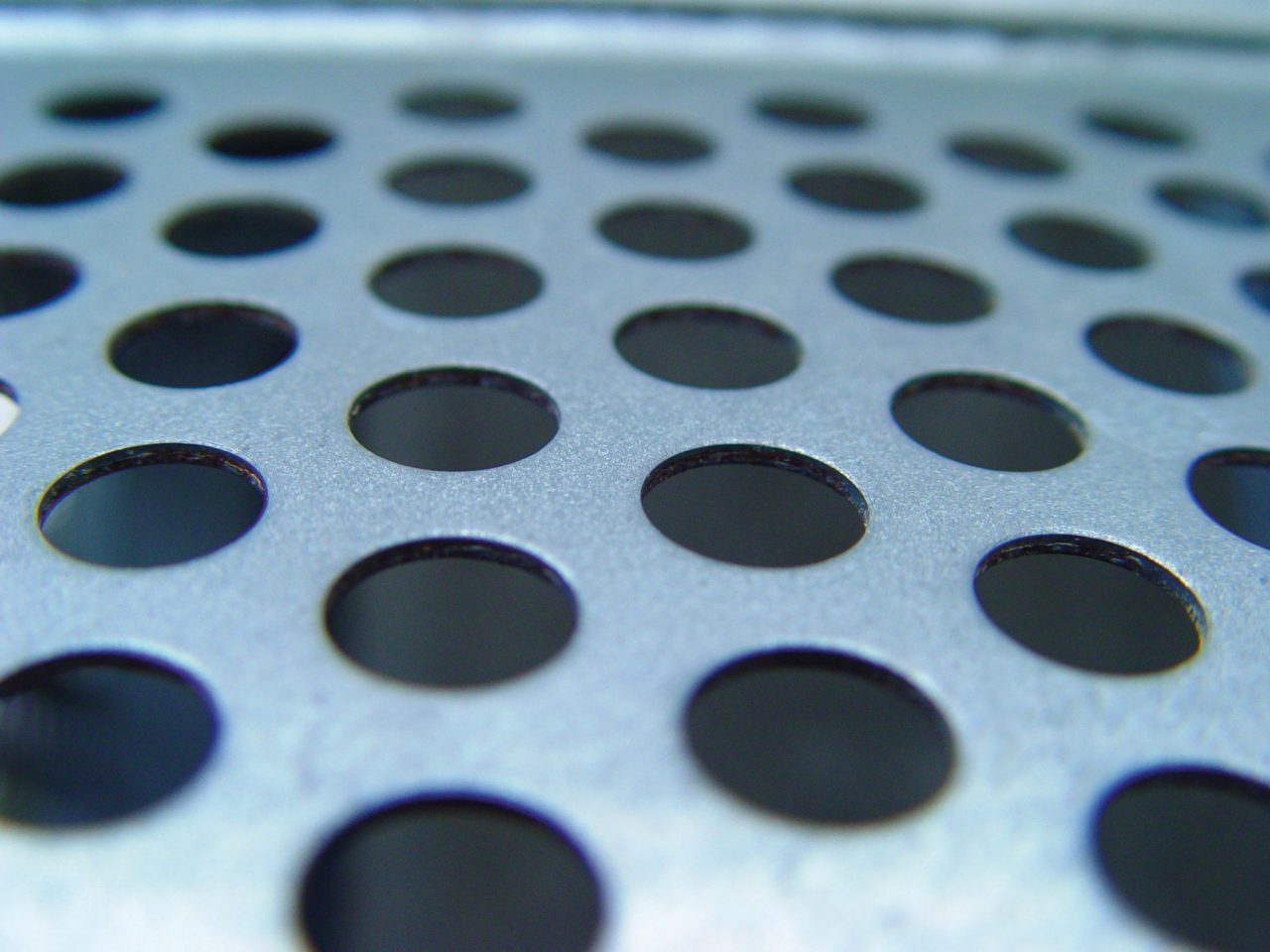 ZINC-ALUMINUM-MAGNESIUM COATING
Magnelis is an exceptional new metal coating for steel that provides surface protection against long-term wear through different applications. It uses a continuous, hot-dip galvanizing technique whose coating is zinc, magnesium, and aluminum.
This unique coating offers a combination of attributes. It provides the best resistance to corrosion. It is up to 10 times stronger than galvanized steel and is suited to withstand the harshest environments.
Hot-dip galvanizing

– discontinuous system (600 g/m² of Zinc at minimum).

Hot-dip galvanizing

– continuous system (275 g/m² of Zinc at minimum).

Organic coatings

(black painted sheet metal).

Hot-dip galvanized steel

(600 g/m² of Zinc, at minimum), painted in the plant or on site (epoxy paint).

AISI 304

stainless steel.

AISI 316

stainless steel.

Black steel

, painted in the plant or on site (epoxy paint).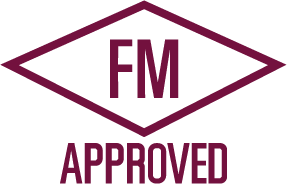 Factory Mutual (FM) is a North American international company, a leader in loss prevention for large corporations in the world, which works in the Highly Protected Risk (HPR) Properties market.
Under the philosophy that all property losses can be prevented or mitigated, FM focuses on loss investigation and advising for clients – emphasizing changes in operations and facilities to mitigate the possible effects of specific risks. As such, the aim of the relationship between FM and its insured companies consists of agreeing on the long-term risks to be assumed in a measured manner by taking as a reference other companies that are insured by FM.
FM arose during the depression of 1835, when Zachariah Allen, a prominent textile manufacturer, was seeking to reduce his insurance premiums at his Rhode Island plant and, thus, he made several improvements aimed at reducing risks. Allen was a pioneer in the concept of risk prevention and control; however, he was denied a reduction of premiums and, consequently, he formed a mutual insurance association with companies in the same field: "Manufacturers' Mutual Fire Insurance Company" – an association which would eventually become FM Global (1999).
The interest of FM companies has been focused, from its origin, on research and development for products and techniques to help mitigate risks and preserve properties. In 1874 a revolutionary way to prevent losses was introduced into the market: sprinklers. Although the development of this innovation took place outside of FM, it was in fact FM who took it to the next level with additional research and development.
FM Global has its research and development team in West Glocester, RI, USA, where it conducts fire and special risk tests, as well as looking into technology-based risk detection and protection means for natural disasters and electrical risks. These tests range from discovering the difference between how materials burn to evaluating how building components react to natural disasters.
TANKEROS, S.L. has had FM approval for its bolted metal tanks for pumping since May 2007 (Project ID: 3029795; Class: 4021; Date of Approval: May 10, 2007). It also has had approval for seismic design tanks in the most demanding regions of the world (50-year EQ Zone) since March of 2012 (Project ID: 3042704; Class 4020; Date of Approval: March 22, 2012).