We offer a high level of service backed by the quality management system that we implement.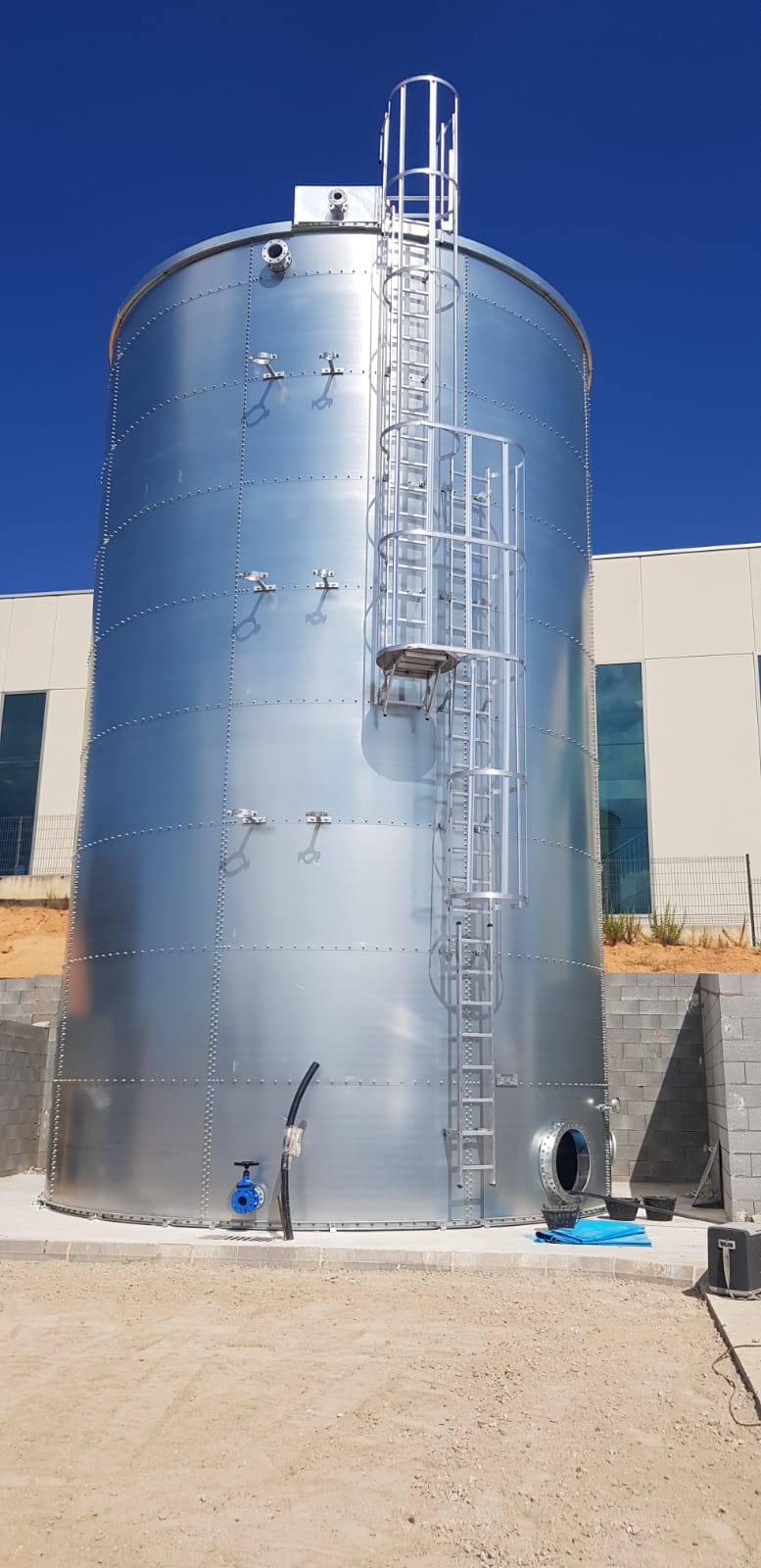 We have our Quality Management System certified in accordance with UNE-EN ISO 9001:2015; certificate number ES086337-1. Nevertheless, we also provide our clients with maintenance and repair services for our water tanks so that they can enjoy optimal performance and maximum guarantees.
Our water tanks are designed to comply with standards as demanding as those of CEPREVEN and FOC, UNE 23500 and NFPA22. Due to all these demands and based on the quality of our projects, it is unlikely that our clients will need large repairs and maintenance, as the tanks are manufactured, installed, and finished to align with the highest quality standards. Despite this, we are always available to anyone who needs us for any type of water tank maintenance or repair.
MAXIMUM CARE AND EFFICIENCY
Nuestra premisa en Tankeros no solamente es la de fabricar e instalar debidamente nuestros tanques de agua. También otorgamos a nuestros clientes toda clase de certificaciones y documentación técnica de dichos depósitos para llevar a cabo un servicio impecable.
Our premise at Tankeros is not only to properly manufacture and install our water tanks. We also provide our clients with all kinds of certifications and technical documentation for our tanks to ensure impeccable service.
When the project is finished, Tankeros provides the client with the tank's technical documentation as follows:
Certificate of Guarantee.
Technical information on the tank (design standards, materials used, tank dimensions, connections installed, etc.)
As-built plans.
Use and maintenance manual.
Material quality certificates.
Factory Mutual Certificate, when this type of tank applies.
Therefore, when requesting our services, keep in mind that at our company we work to provide the highest quality in all we do. In addition, you will also have access to the most efficient and professional water tank repair and maintenance service. You can request information with no obligation in this regard and our professionals will assist you quickly and precisely.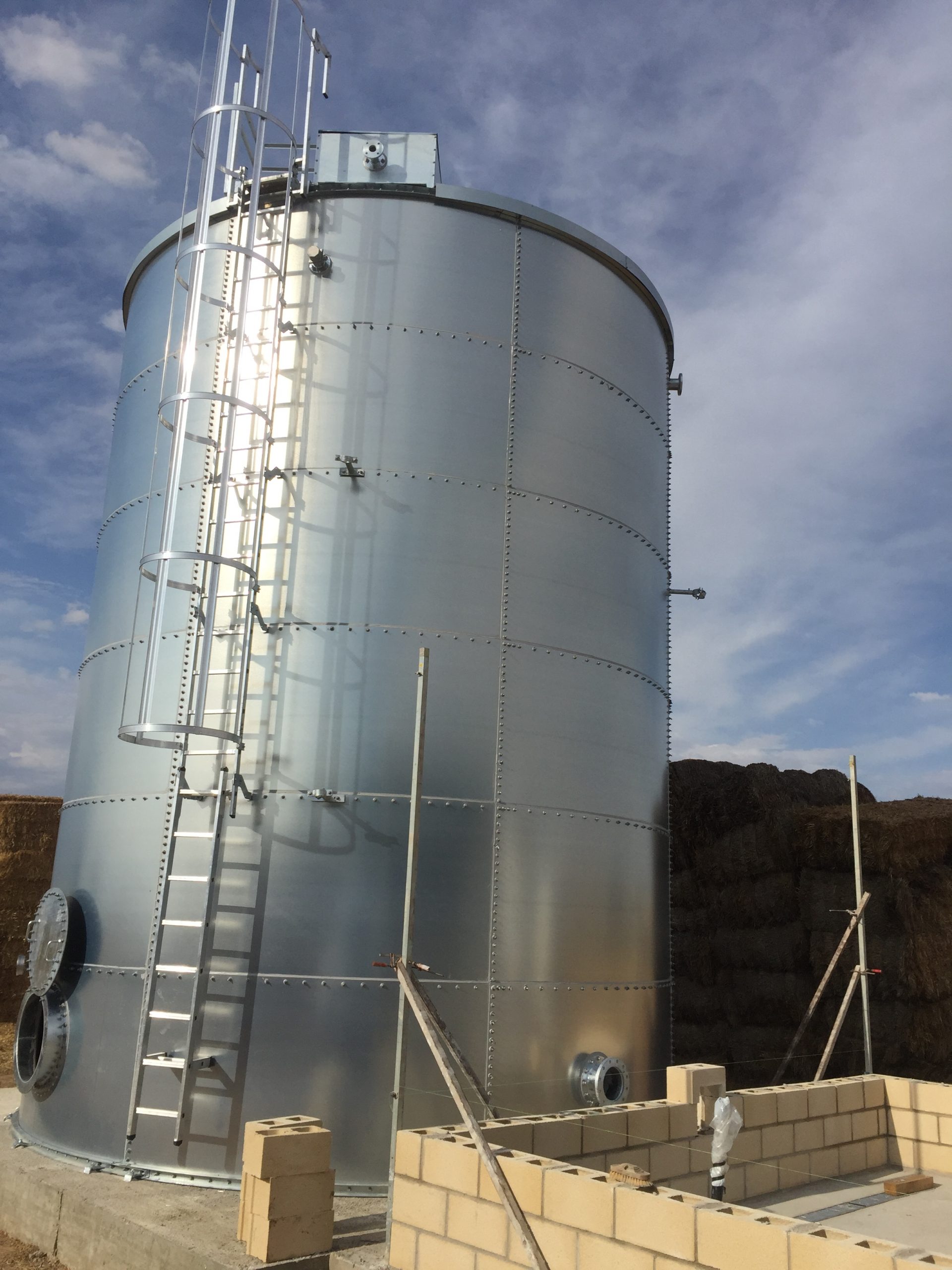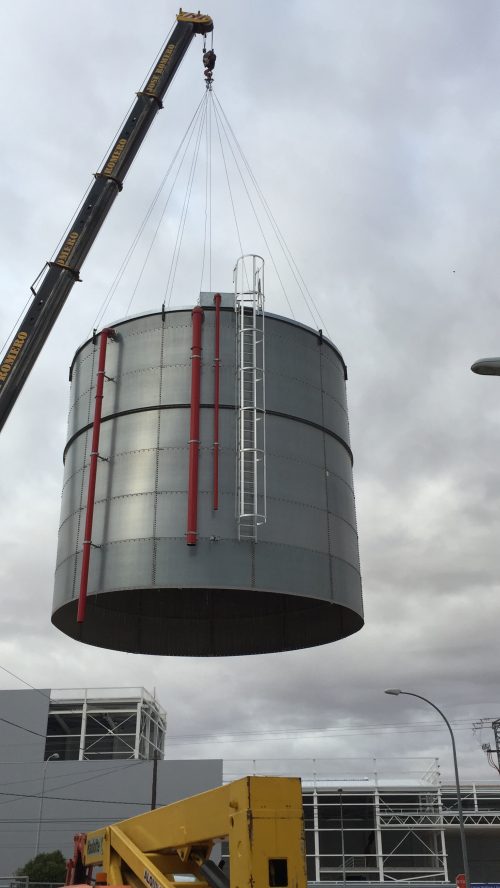 LINING INSTALLATION AND REPLACEMENT, AS WELL AS LOCATION CHANGES
Lining replacement: We can change old or damaged linings for new ones.
Installation of lining in tanks with putty sealing: In existing tanks, we can install lining so that the tank goes from being sealed by putty to being sealed by a membrane liner.
Tank location changes: Either on the same industrial premises or a change to a completely new location.