We are a water tank company that has done more than
3,000 projects

around the world and which has more than

25 years of experience

in the sector.  Tankeros is, today, the largest multi-functional water tank company in Spain and one of the most important internationally.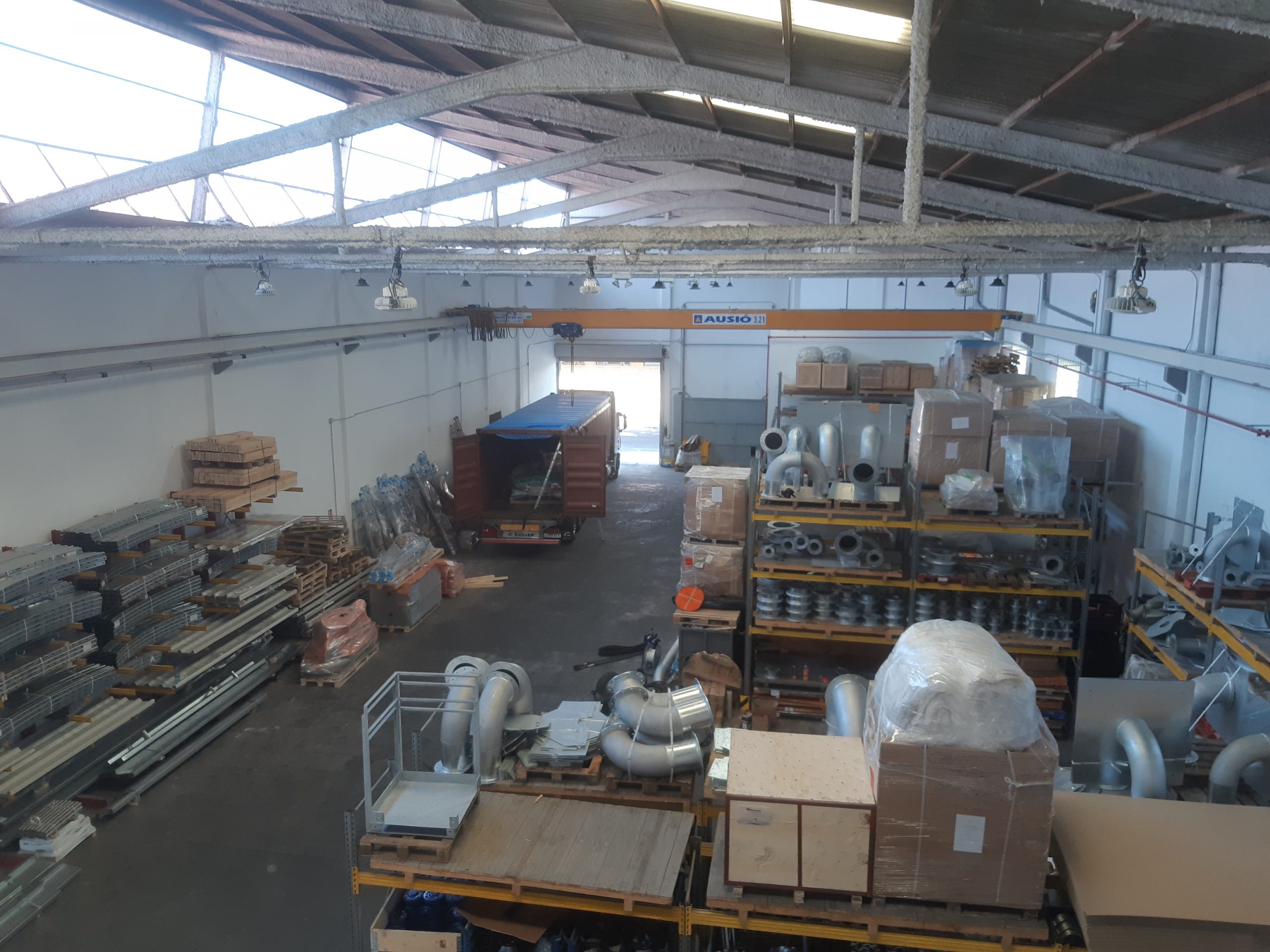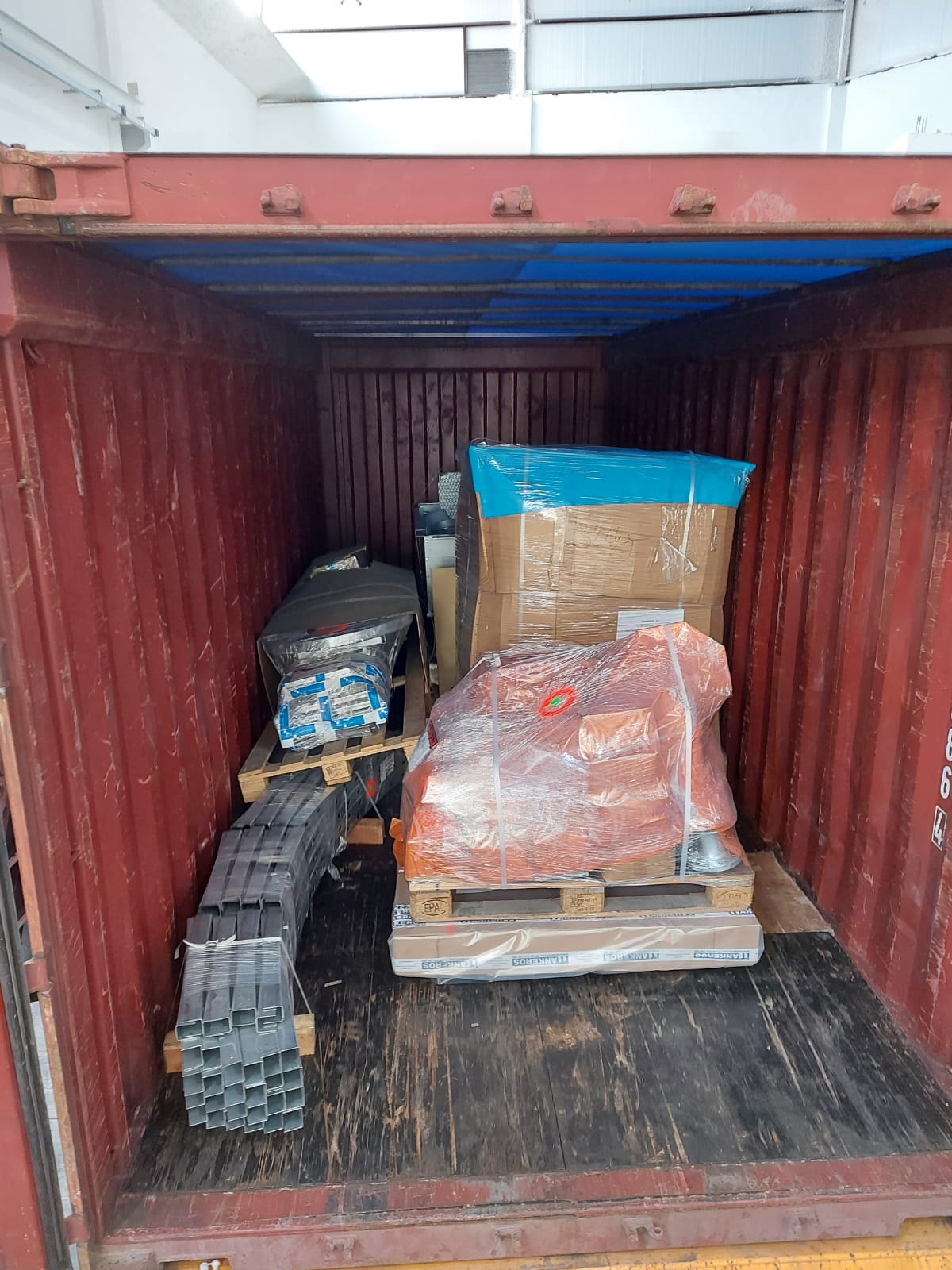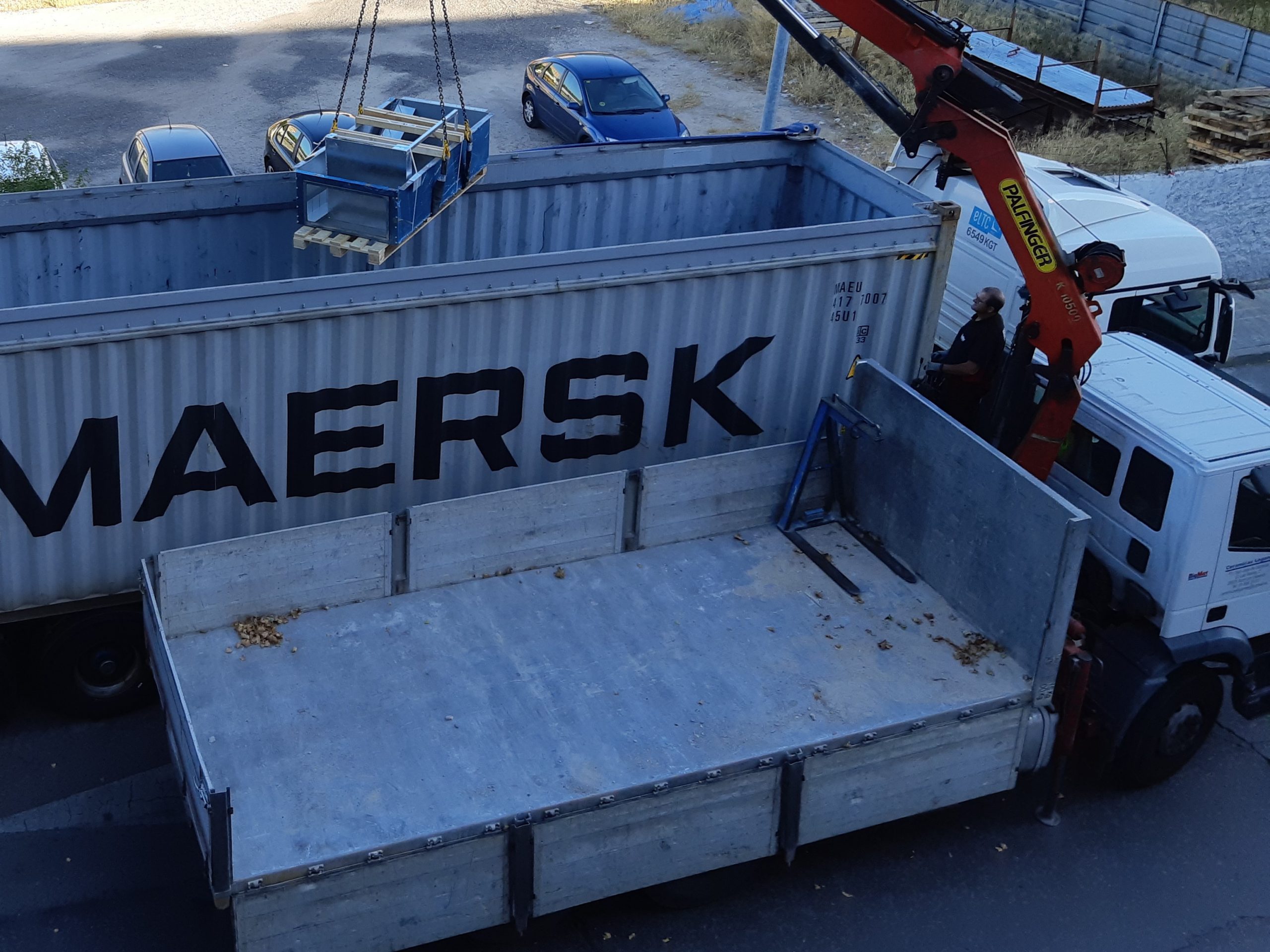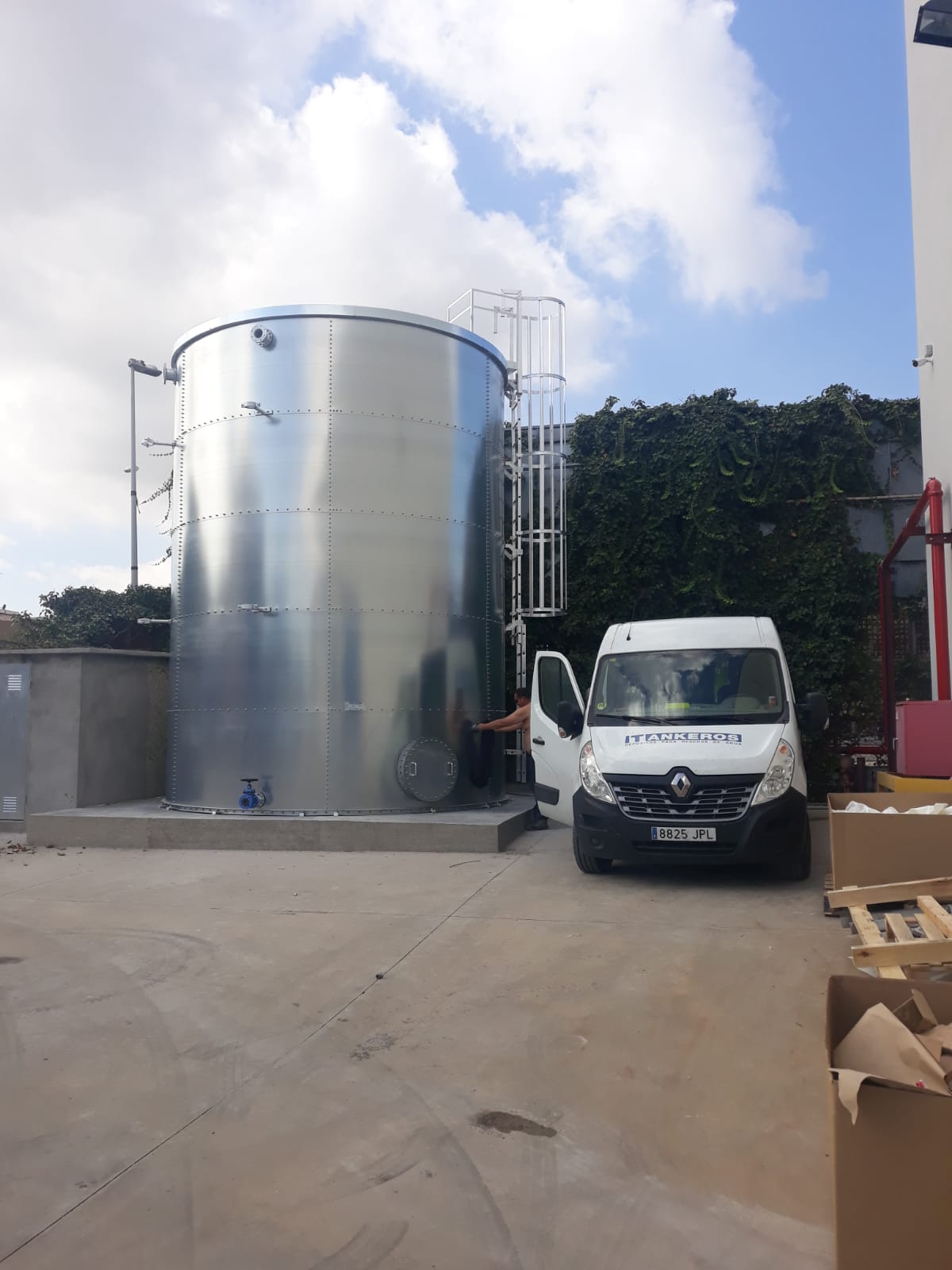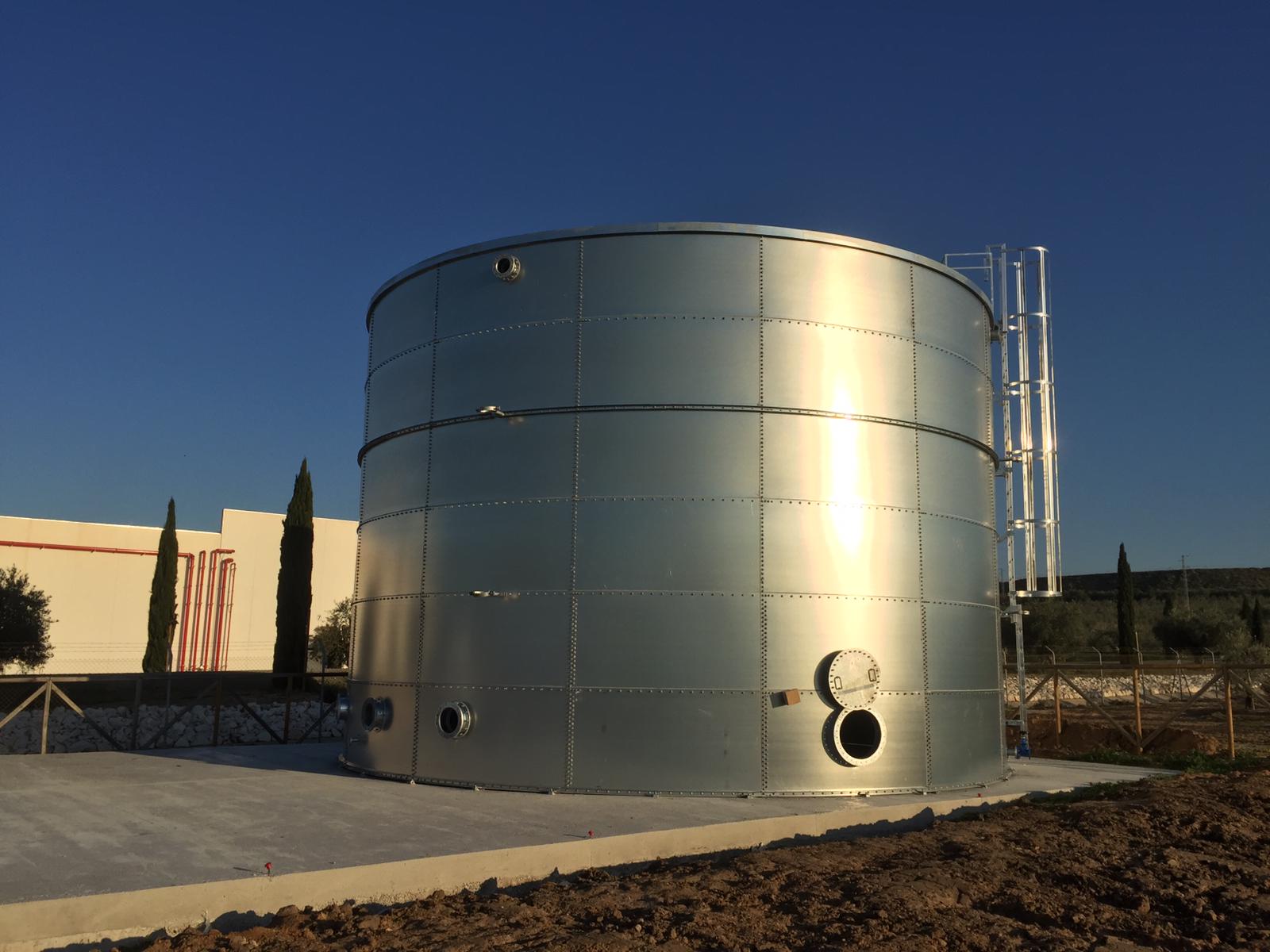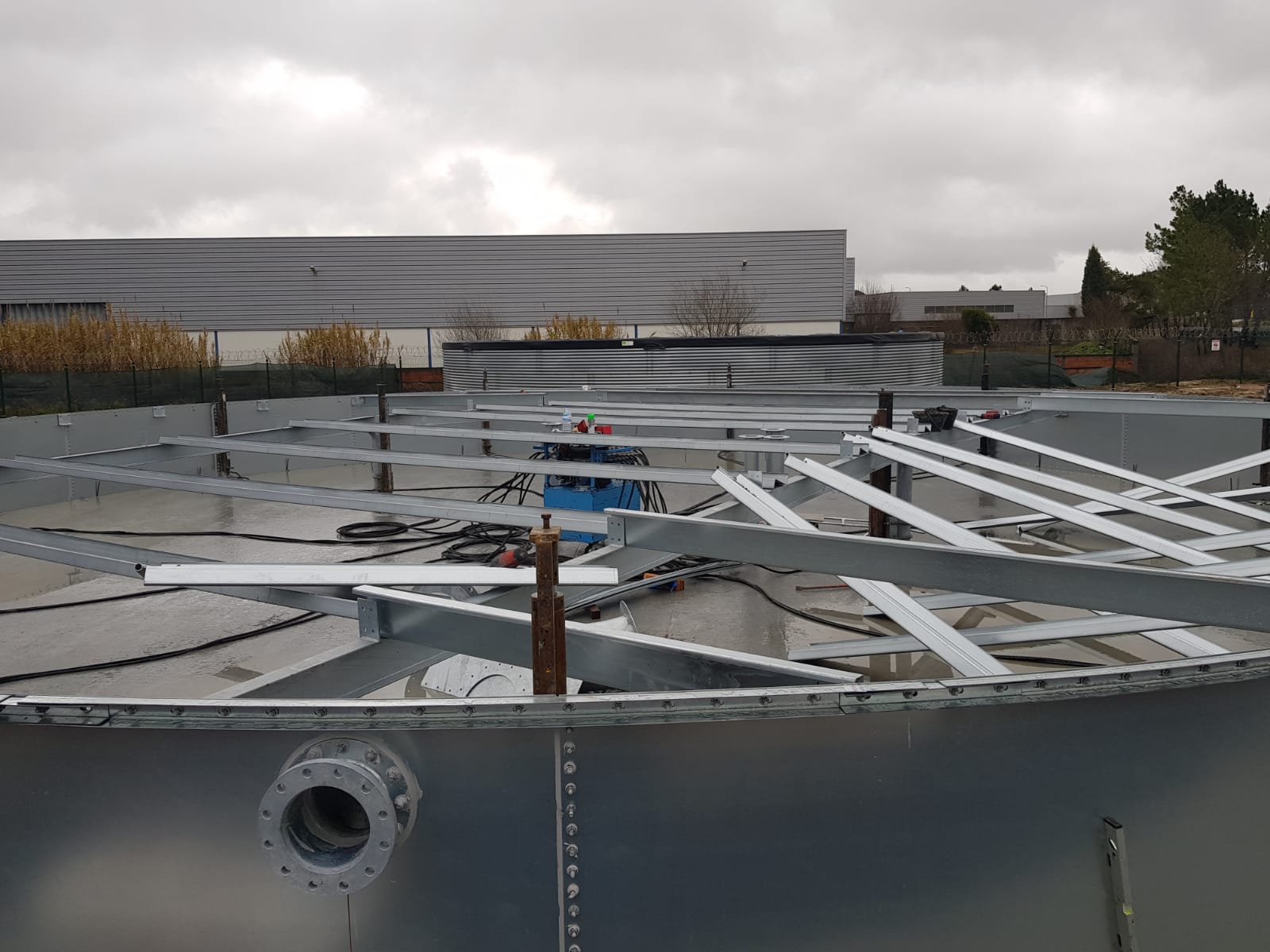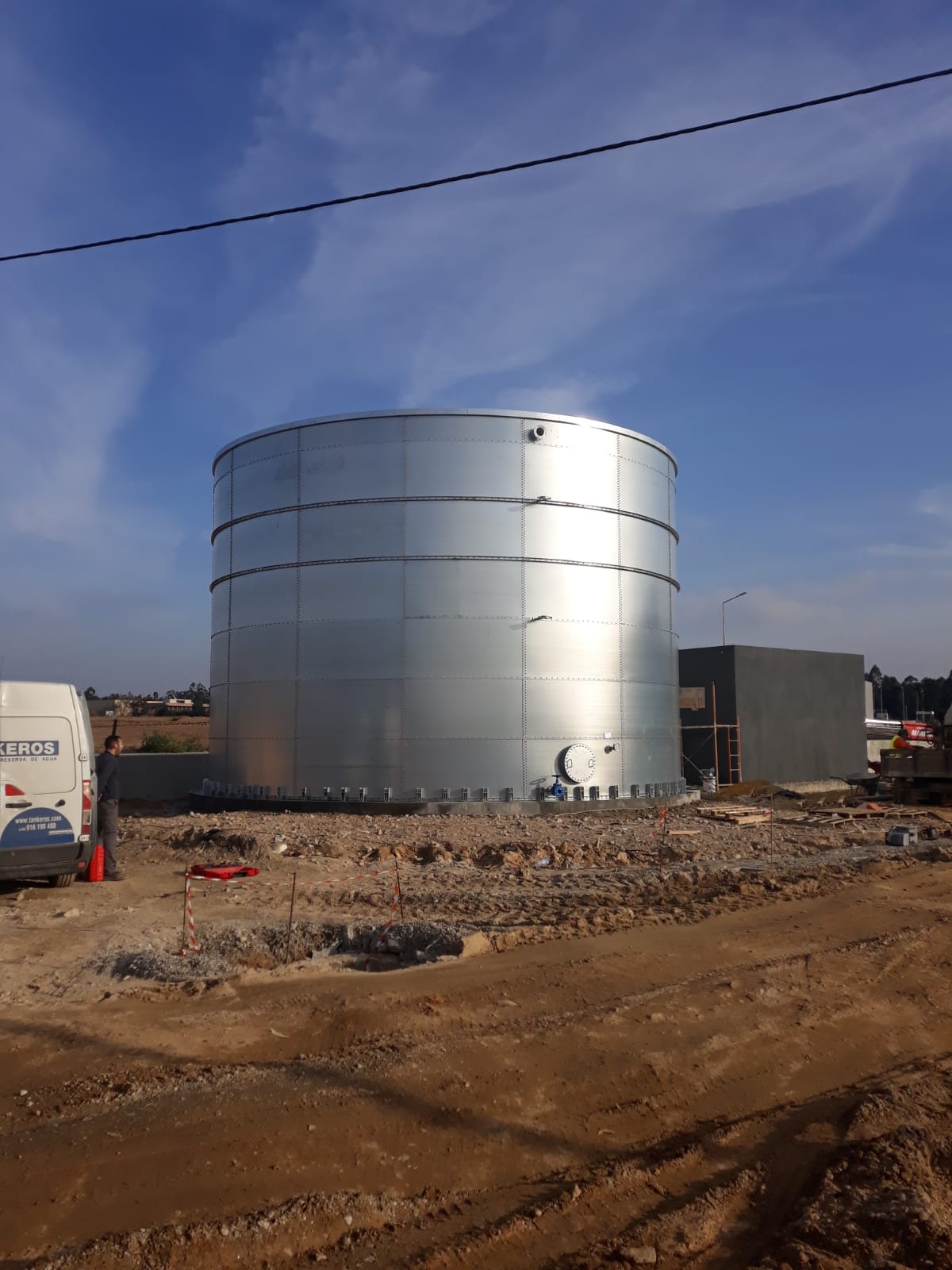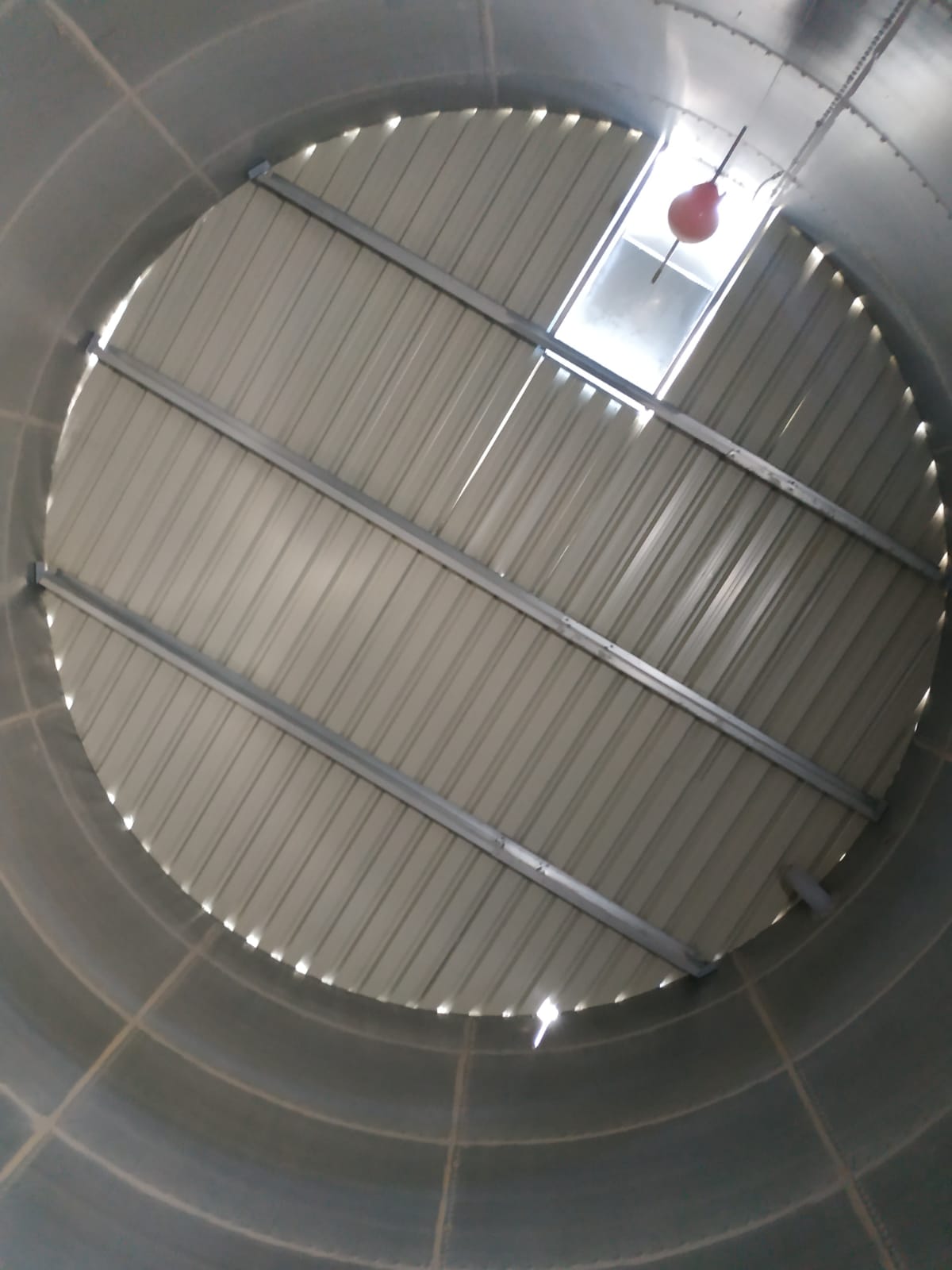 We provide comprehensive service that includes all project phases: from the design and manufacture of the tanks to the supervision of the preliminary construction work, assembly of installations, and –in some cases– post-assembly maintenance.  We also take charge, if necessary, of export to anywhere in the world.
We are manufacturers of tanks, vessels, and containers.  At our water tank company we divide, the business into two basic parts: on the one hand, water tanks for firefighting and, on the other, tanks for water management with several different uses (potable water, wastewater, industrial water, agricultural water, etc.).
We have the highest quality standards and different certifications like ISO 9001 and FM Approvals 4020/4021, among others. In addition, all our tanks are manufactured in Spain and our suppliers are also for the most part Spanish.
From the simplest private need to the largest industrial project, our aim has always been one: to solve any water storage problem in any part of the world, and we do just that by providing the best quality and excellent service throughout the entire process.  Reliability and affordability join this mix to complete the recipe for our success.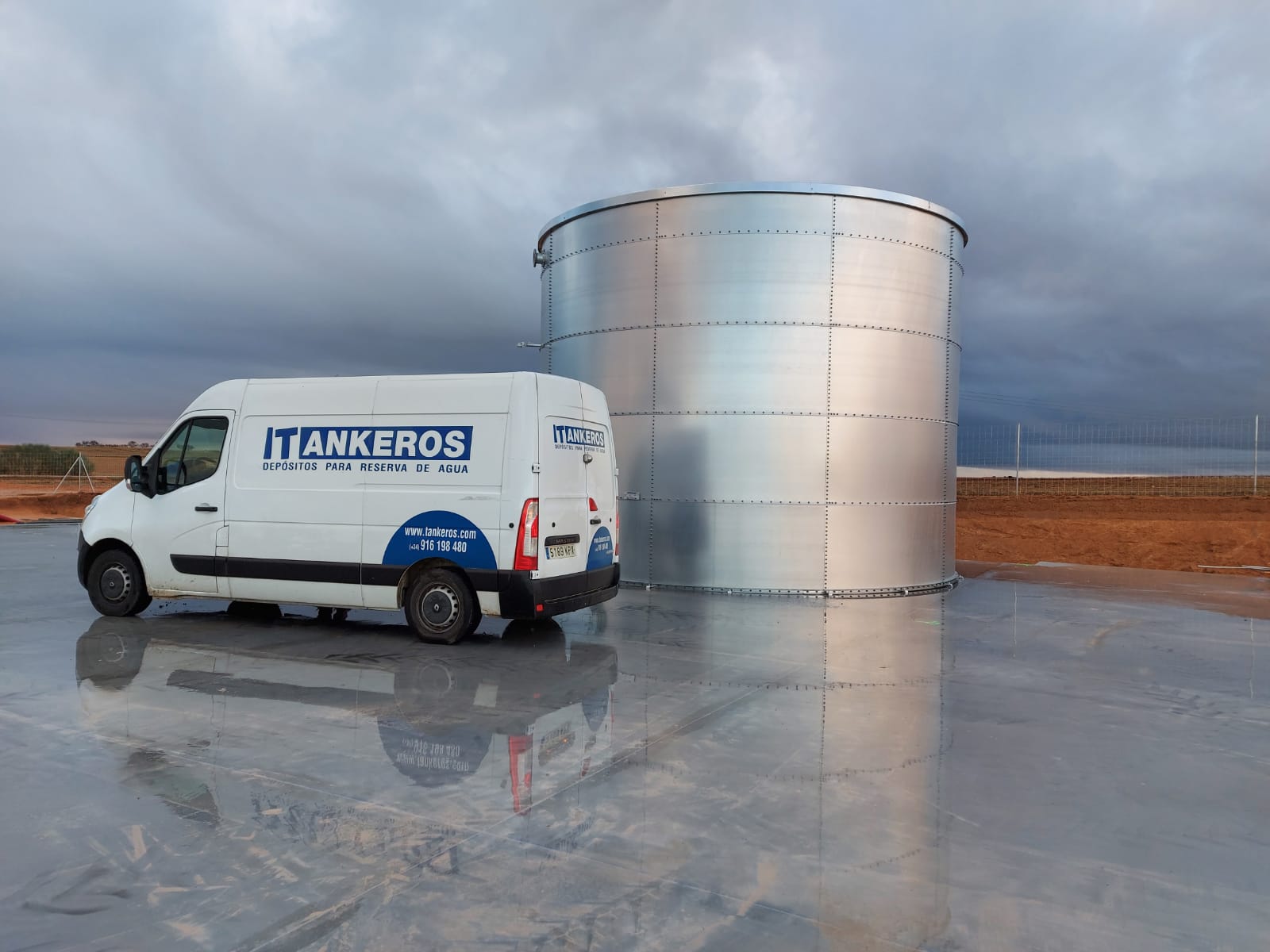 WHY TRUST US
We are fully committed to our clients and our tanks. 
SOME HISTORICAL MILESTONES