All tanks are supplied with the connections and accessories needed for the installation. The dimensions of the accessories for water tanks, diameters of the connections, and their location all depend on each specific case.
We should note that we also supply accessories independently from the tank – valves, connections, and pressure gages.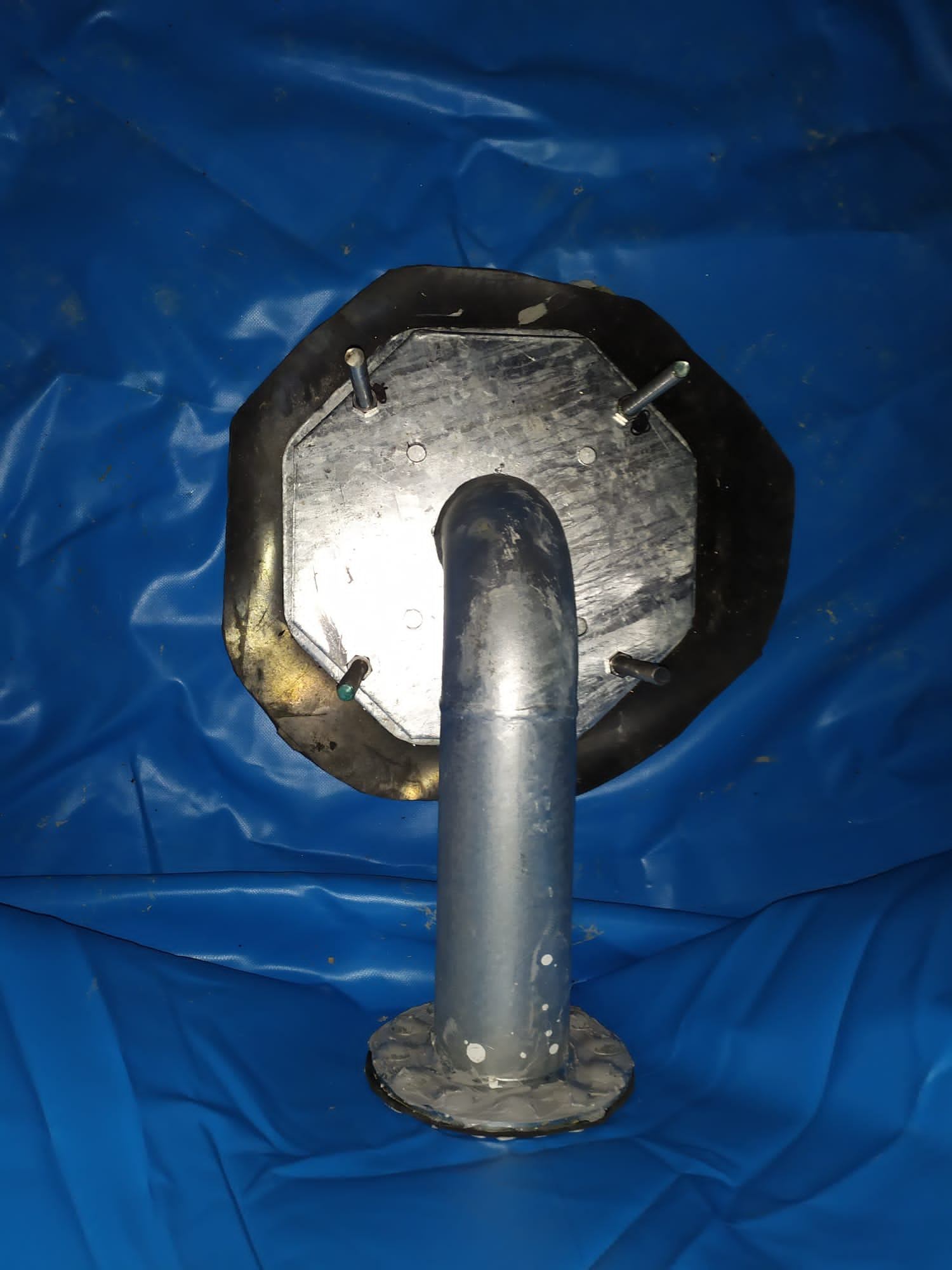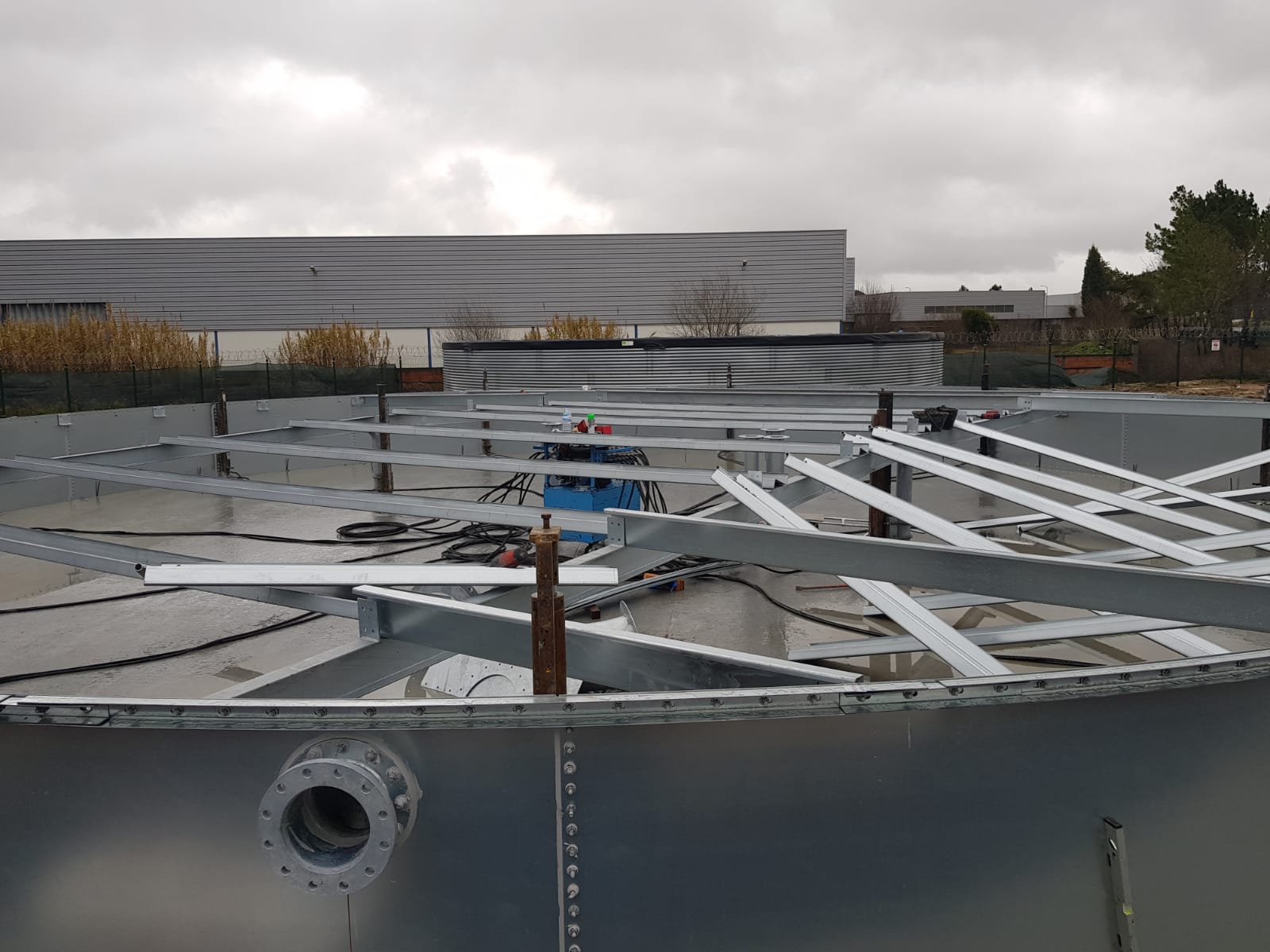 FIND OUT MORE ABOUT ADDITIONAL PRODUCTS FOR TANKS AND VESSELS
WHAT ACCESSORIES ARE SUPPLIED WITH OUR WATER TANKS?
Housing with a cover for the filling connection, designed with a ventilation grate.
Access ladder to the deck with a removable safety section.
Platform at the top with railing.
600 mm vertical manhole in the first ferrule.
Suction flange connection with an internal elbow and anti-vortex plate (for pumping equipment).
Overflow connection.
Filling connection with a float valve.
Drain connection with a gate valve.
Connection for test return.
Adjustable external tubing supports featuring U-bolts.
Manometric level indicator.
Overflow warning device.
Level switches.
Antifreeze resistance.
There are other parts and accessories that we can design and manufacture if the client so desires. Nevertheless, this should first be checked with our technical department. Said department has participated in the design and manufacture of a great number of pieces to suit our clients.
At Tankeros, we have been designing and manufacturing accessories for water tanks for more than 20 years. We have participated in large construction projects throughout the world. There are many companies that have put their trust in us.