About Us
More than 25 years of experience in the sector and the highest certified quality standards speak for themselves
Applications and projects
Discover the different uses that our tanks and vessels offer.
Contact Us
If you want to request information or tell us about your project, visit our contact page.
ABOUT US
Tankeros is the largest water tank company in Spain and it has the greatest international projection.
More than 3,000 projects undertaken

Around the world, more than 25 years of experience in the sector and the highest certified quality standards speak for themselves.

We produce our tanks in Spain

Controlling all the quality parameters to the maximum extent possible and exporting our technology and knowledge.

Reliability and affordability

These are the main reasons for our success. We offer excellent quality service, minimal maintenance, and high performance in water storage systems and other processes with different liquids.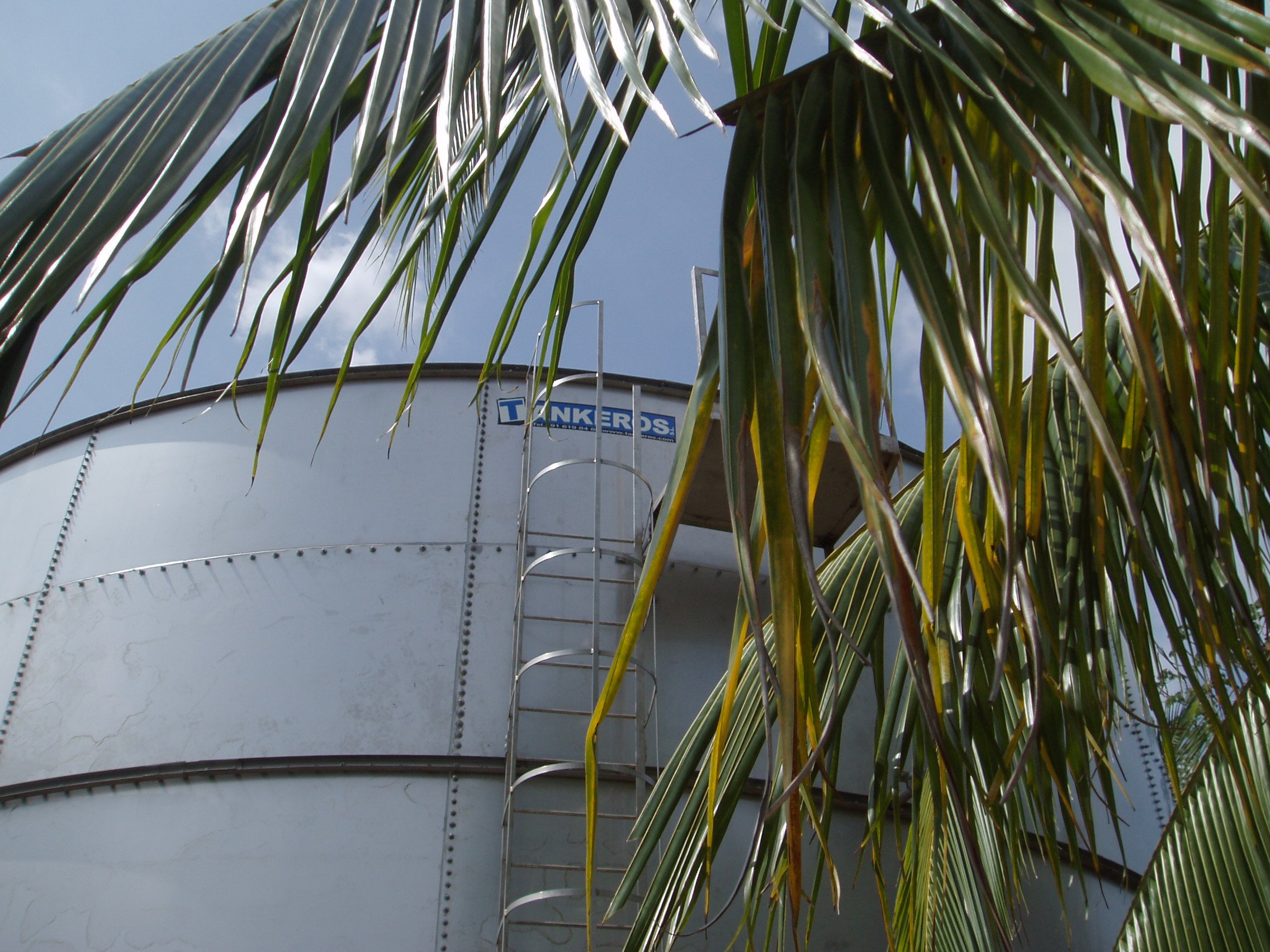 /01
Shapes and Dimensions
Shapes and capacities of our tanks
/02
Applications
Uses and applications of multi-functional tanks.
/03
Technology
Coatings: "Magnelis" and other coatings.
/04
Accessories
All connections and accessories are included for the installation.
WHY CHOOSE US
We provide comprehensive service that includes all project phases, from the design and manufacture of the tanks to the supervision of the preliminary construction work, assembly of installations, and –in some cases– post-assembly maintenance.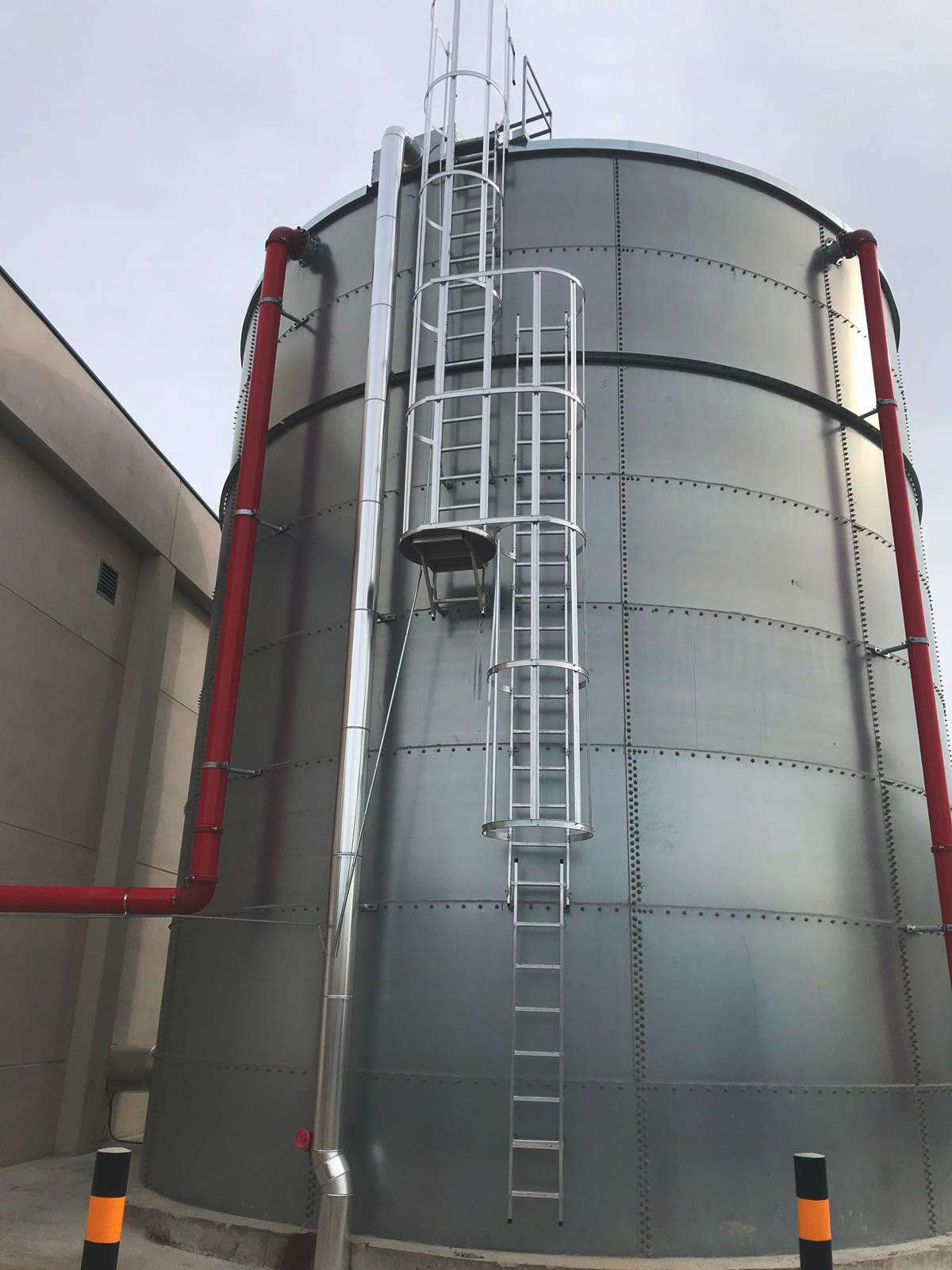 If you have a water storage problem, we are your solution.
We are Tankeros.
RECENT PROJECTS
We have developed comprehensive water storage projects in different places around the world. Take a look at our most relevant projects.
Where to find us
Our office
C/ Las Naves 1-4
Pol. Ind. San José de Valderas
28923 Alcorcón (Madrid) España
How to contact us
Telephone: (+34) 916 198 480
Fax: (+34) 916 198 489
Email: [email protected]